So really, what is all the fuss about getting or losing your sleep? (Less than seven uninterrupted hours of sleep).
I know. There aren't enough hours in the day. There is too much news to watch. Catching up on social media is a big part of many individuals' nighttime "escape." After all, so many of us race through our days, our brains don't just "hit the brakes" when we finally decide to go to sleep.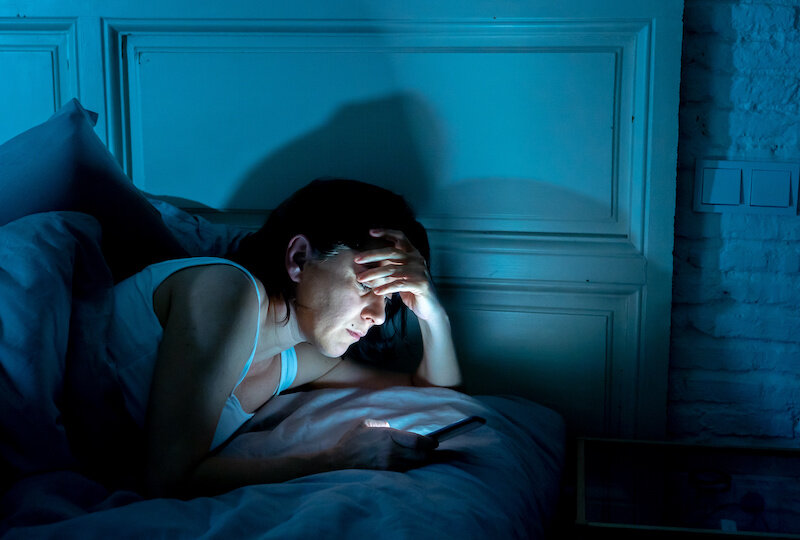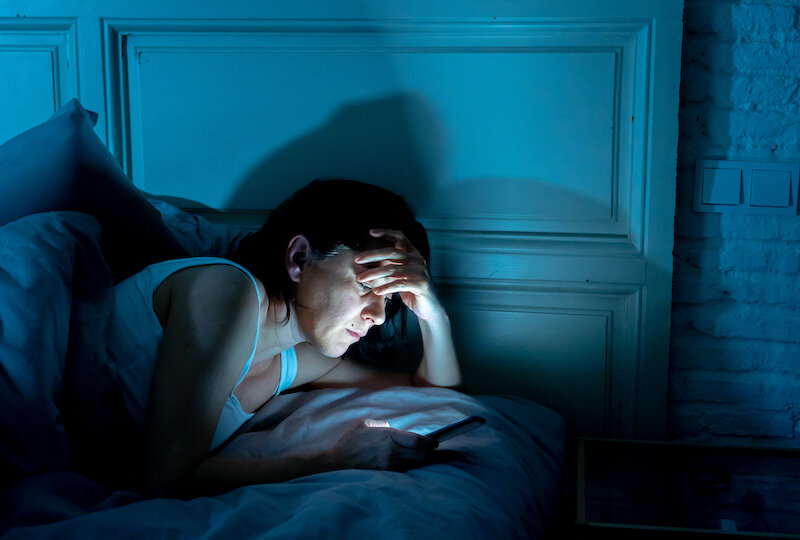 See my piece on bedtime routines here.
There's a lot to the fuss. For your health and wellness, losing sleep is devastating. Not getting your sleep causes increased hunger and weight gain, irritability and anxiety disorders, learning challenges and disorders, Alzheimer's Disease, heart disease, and many other ailments. Americans don't sleep. In fact, 70 million Americans have chronic sleep problems. As recently as a 2020 study found that a whopping 88 percent of American adults reportedly lose sleep due to binge-watching TV. For women, the numbers are startling: About 46 percent of women report having sleeping problems almost every night. Almost 9 Million Americans take a sleeping medication to help them fall/stay asleep.
As many as 67 percent of adults report sleep disturbances at least once every night.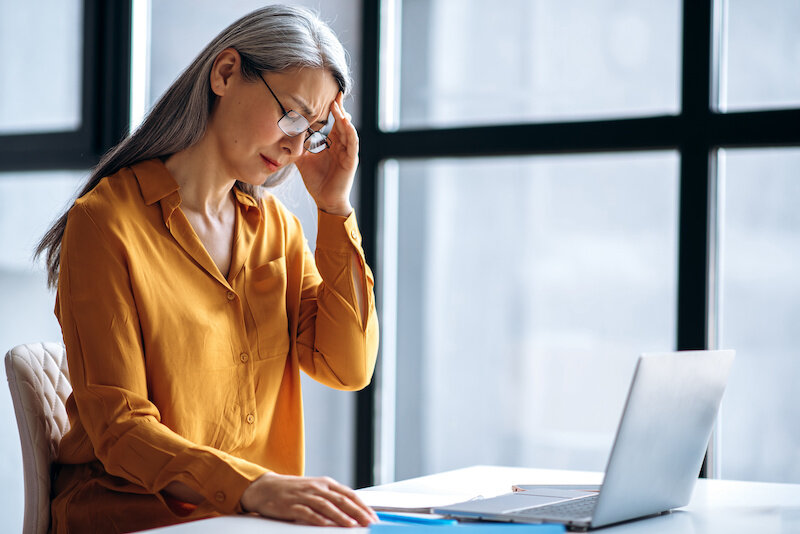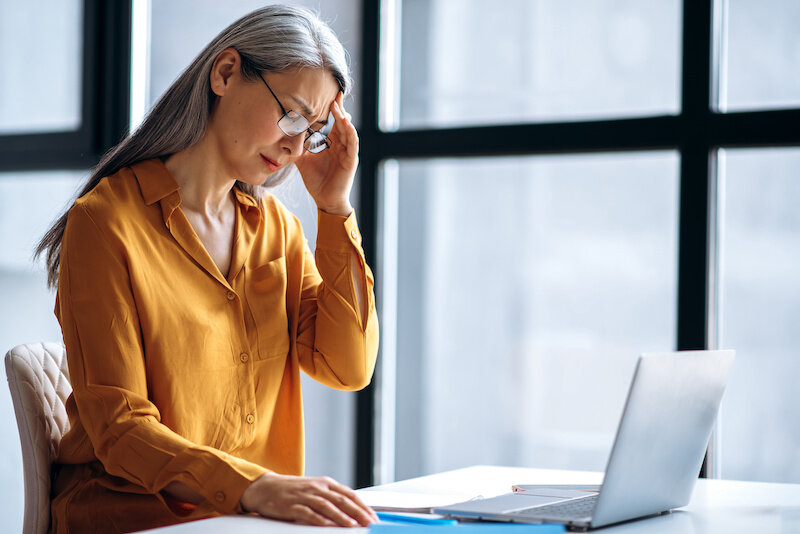 Here are the top three social costs:
1,550 deaths and over 40,000 injuries in the United States annually are due to sleepy drivers.
Sleep loss and night shift accidents have been partly to blame for environmental health disasters, such as the grounding of the Exxon Valdez oil tanker in Alaska and the chemical plant disaster in Bhopal, India.
A person who sleeps on average less than six hours a night has a 13 percent higher mortality risk than someone sleeping between seven and nine hours.
The main author of a groundbreaking report on the impact of sleep on a nation's economy, Marco Hafner, a research leader at RAND Europe, says, "Our study shows that the effects from a lack of sleep are massive. Sleep deprivation not only influences an individual's health and wellbeing but has a significant impact on a nation's economy, with lower productivity levels and a higher mortality risk among workers."
Here are the top three economic costs:
1.     In 2016, a study found lack of sleep is costing the economy up to $411 billion a year, 2.28 percent of the country's GDP.
2.     One groundbreaking study found that if individuals that slept under six hours started sleeping six to seven hours, then this could add $226.4 billion to the U.S. economy
3.     Up to three percent of GDP is lost due to lack of sleep.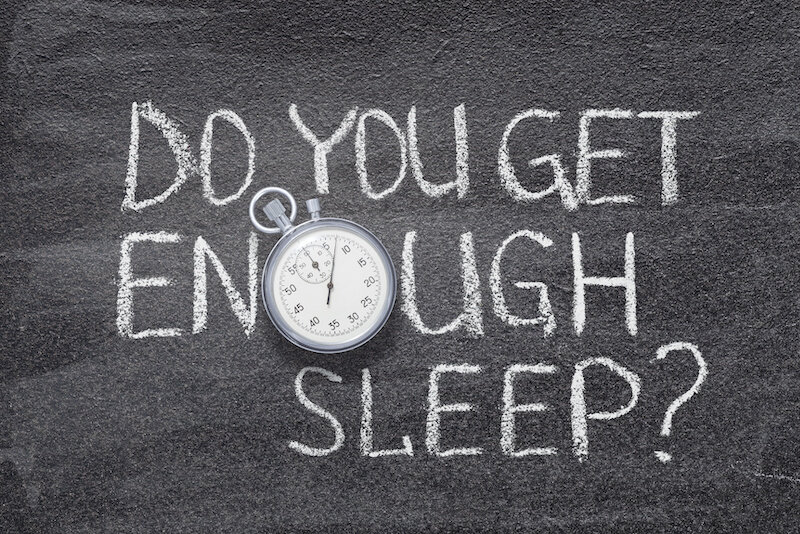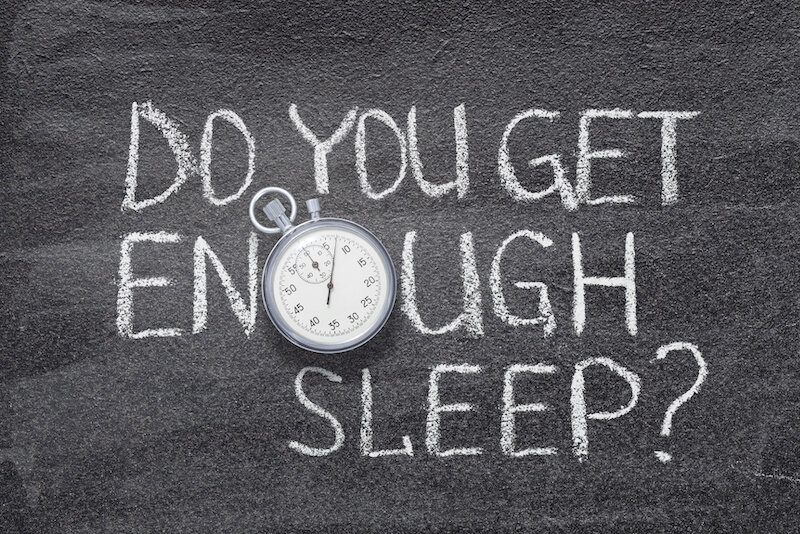 I could go on with the costs and bad news and instead, focus on the positive. All of these statistics are reversible. As a nation, we need to begin to change the "bravado" of getting only a few hours of sleep as a "badge of honor." Instead, just as important as your exercise and diet, your sleep needs to take the front seat of your health.
My number one tip to getting more sleep is building a consistent, relaxing bedtime routine that works for you. This means staying in the same vicinity as your bedroom. For example, 8:45pm all electronics turned off, 9:00pm Epsom salt bath, 9:30pm read, 10:00pm bed. Once this routine becomes a habit, your sleep will improve!
In my concierge and corporate wellness programs, we focus on creating small manageable habits like setting the environment for sleep, creating a bedtime routine, and, yes, decreasing screen time as the sun goes down. Contact me at contact@alexandriawellness.com if you want to help your organization sleep!